Deciding to finally take the step and reach out to a mortgage advisor about securing your home means you're on the right track, here are some top tips on how to improve your credit score.
You may have heard many scary terms in relation to buying a home and one of those is the Credit Score. Who knew buying a home is about scoring points, but if you're a good strategic thinker, there are things you can do to improve your credit score. All it takes is to be mindful of a few easy steps and be consistent with them.  
Register to Vote at your Current Address
Lenders will check if you're enrolled living in the same place you claim to live, which is why it's important to always register a new voting address if you move houses. 
Simply being registered at your current address will make you look more attractive to potential mortgage lenders.  
Pay off your Loans
When applying for a mortgage, it's best to have a clean slate in relation to loans. So before getting in contact with any lenders, focus on paying off those loans to appear as best as possible. You'll want to show that you're a reliable person who prioritises giving money back over making more purchases. 
Avoid Having too Many Accounts
The more credit cards you have the worse it looks in the eyes of the lender. You want to make sure they can see that you're living off your income rather than relying on credit cards.
 If you have 2 or 3 credit cards and are hoping to get a mortgage soon, it's a good idea to get rid of those extra unnecessary cards that just make you appear the wrong way. 
Pay Bills on Time
There's nothing worse than a mortgage lender seeing outstanding balances or failed transactions due to insufficient funds. Appearing as responsible as possible is the key to securing a good mortgage deal. 
If you're getting into the mindset of getting on the property ladder, make sure you always have enough cash to pay all your bills. Organise and plan your income and expenses, paying attention to every minor detail. 
Pay into Savings Strategically
You may think it's a great idea to put away large lump payments into your savings account, but you'll be surprised that that's not what your lender is actually looking for. 
What you need to prove is that you're determined and capable of regularly saving money, and as little as 10 being put away systematically every week will look attractive. 
You don't need to quickly gather lots of money, but show the process of actively focusing on saving. Determination to save is what lenders love to see. 
To have a high credit score you'll want to:
Appear responsible and reliable

Show you're a regular saver

Be good at budgeting 

Prove you can pay loans back
It's that simple, you just need to be mindful with your money and appear as someone trustworthy of loaning money to. 
If you'd like some more advice on how to make your credit score better, be sure to contact The Mortgage Clinic who are the best mortgage advisor in Belfast.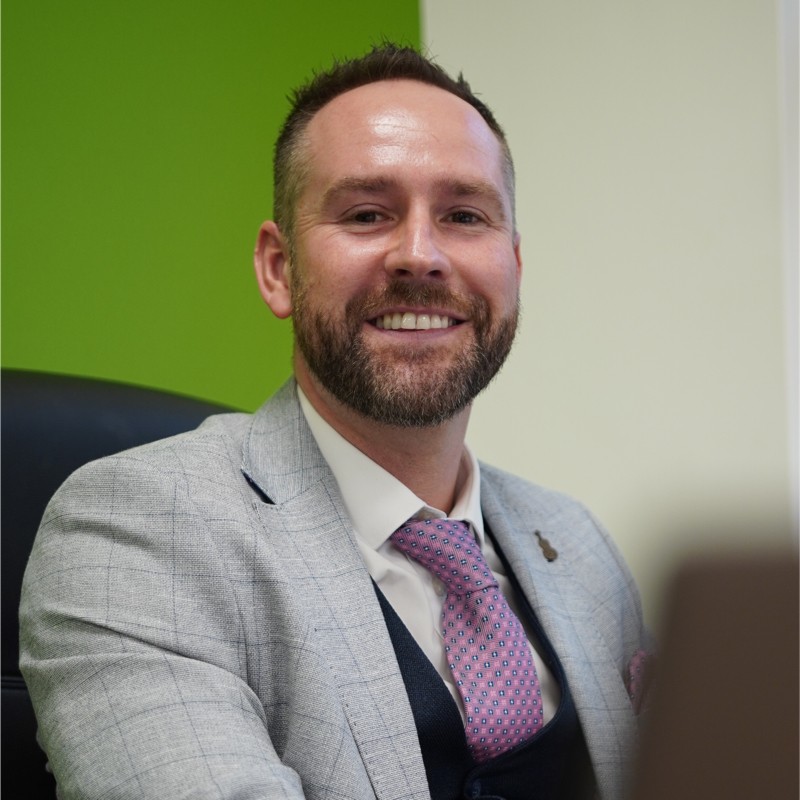 Helmut Elstner
Managing Director – Independent Mortgage Broker and Insurance Advisor
Helmut started working in financial services in early 2012 and founded The Mortgage Clinic in Belfast in early 2015. He specialises in all types of mortgages from First Time Buyer, Co-ownership, Self Build, Home Movers, Remortgages, Debt consolidation, to Buy to Let.
Three Best Rated Winner 2021
Winner Mortgage Broker of the year 2020
Top Rated Advisor 2021 on Vouchedfor