There is a good chance that an unforeseen incident will occur throughout your lifetime, causing you to have difficulty repaying loans or perhaps your mortgage. Payment Protection Insurance ensures that these expenses are covered until things return to normal, protecting both you and your lender.
With this in mind, you're considering Payment Protection, but you're not sure what language to use or which type you actually require? Don't worry, we've put up a useful guide to help you understand the differences and similarities between the various types of protection available, particularly PPI and MPPI.
What exactly is PPI?
What is PPI, exactly? Payment Protection Insurance (PPI) is a type of insurance that protects you from financial losses. In the case you are unable to work, it provides financial protection for monthly debt instalments such as credit cards and loans. It includes things like illness and unemployment that can prohibit you from paying back your loan.
PPI is typically sold in conjunction with loans or credit cards. It usually covers payments for a set amount of time. Usually for a period of 12 months, and may be sold as short-term insurance. It can be paid monthly or in whole, which is referred to as a 'Single Premium Policy.'
Payment Protection Insurance (PPI) is a catch-all word for a variety of different types of repayment insurance.
Talk To A Mortgage Adviser Belfast
What exactly is Mortgage Payment Protection Insurance?
Mortgage Payment Protection Insurance, or MPPI, ensures that your mortgage is paid even if you become ill or lose your job. Although it falls under the umbrella of PPI, it is considered a different product.
Is it the same thing?
Payment protection insurance, or MPPI, is a type of payment protection insurance. PPI and MPPI, on the other hand, are not the same thing.
One of the primary differences between Mortgage Payment Protection Insurance and Payment Protection Insurance is that PPI is paid directly to the lender, whereas MPPI is paid directly to you, the policy holder.
MPPI and PPI have one thing in common: they only cover one type of income. PPI, on the other hand, can be used for credit card or loan payments, whereas MPPI is just for mortgage repayment.
Talk To A Mortgage Adviser Belfast
Is it Safe to Use MPPI?
MPPI is absolutely safe and highly recommended as a way to safeguard you and your family in the event that you are unable to make payments. Both PPI and MPPI have been subjected to restrictions in order to prevent a repeat of the mis-selling incident. This monitoring allows you to buy payment protection insurance with confidence.
If you are looking for Mortgages Ormeau Road Belfast, as well as across the city, please get in touch today to speak to one of our experts.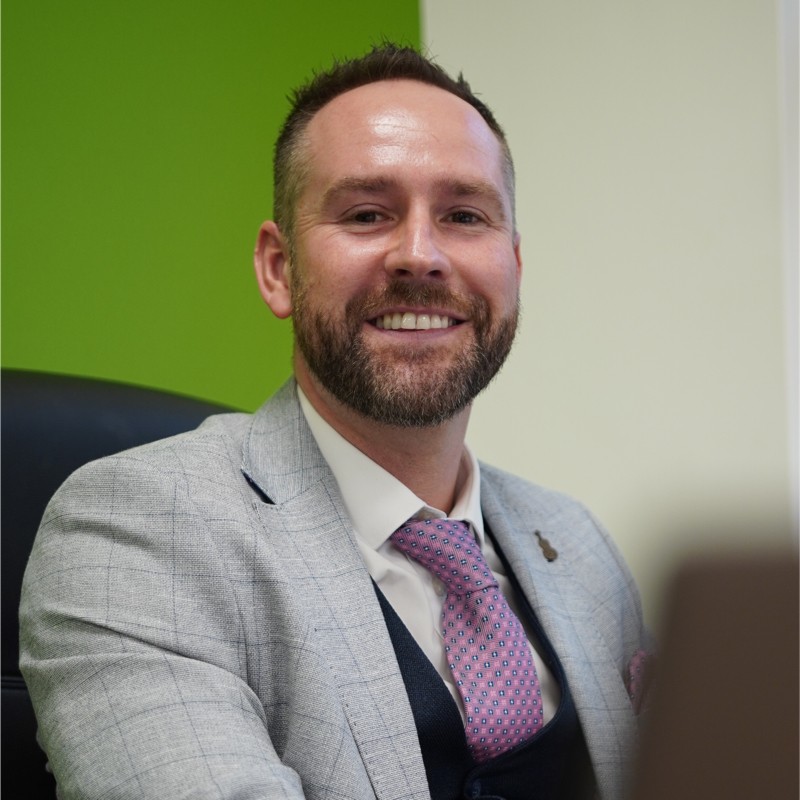 Helmut Elstner
Managing Director – Independent Mortgage Broker and Insurance Advisor
Helmut started working in financial services in early 2012 and founded The Mortgage Clinic in Belfast in early 2015. He specialises in all types of mortgages from First Time Buyer, Co-ownership, Self Build, Home Movers, Remortgages, Debt consolidation, to Buy to Let.
Three Best Rated Winner 2021
Winner Mortgage Broker of the year 2020
Top Rated Advisor 2021 on Vouchedfor