Saving for your new home is an exciting time, where you can daydream about your home's interior décor, the design of your garden, and finally getting the keys to your home. Although this is a great goal to set for the new year, saving for a mortgage deposit can also take a toll on your wallet.
At the Mortgage Clinic we offer mortgage advice Belfast wide to people from all walks of life on how they can effectively save each month towards their deposit. Here are our top tips to help you save for your mortgage deposit and help your dreams to become reality.
Talk To A Mortgage Adviser Belfast
Start Saving Early
Saving for a mortgage can take any time between two and ten years. This is why we recommend that all of our clients should start saving as soon as possible. You can start small and put a realistic amount of money into your savings each month that won't put you under any financial difficulty or cause stress. 
Another money saving tip is that you could create a monthly spending budget that should factor any rent you pay, bills, food shops and other expenses you have. This will help you to cut back on unnecessary spending and will help you to have extra money at the end of your pay cheque towards your deposit.
Decide On The Location You Would Like To Live
When you are considering taking on a mortgage, the location is a top priority. While you are saving money for your mortgage deposit, it is a good idea to have a list of areas where you would like to live. Here you can write down your preferences and work out if you can afford buying a property within these locations. If you cannot afford these properties, or they could potentially cause you financial stress you should decide on alternative locations and repeat the process until you feel happy.
Learn More About The Mortgages Belfast Trust
Choose An Independent Mortgage Broker
It is extremely important that you take advice from independent brokers, like The Mortgage Clinic. We have years of knowledge and experience and a range of experts that can offer independent Mortgage advice and Insurance advice. Our team offers mortgage advice Belfast to a range of clients at all levels. 
So, whether you are a first time buyer or you are an experienced investor who is interested in purchasing another property, we can offer you advice and assist in finding and securing the right mortgage for you and your current situation.
Consider Home Insurance In Your Budget
When you take on a mortgage, it is a good idea to consider factoring home insurance as part of your budget as this will include both building insurance and contents insurance. The purpose of home insurance is that your home and contents will be protected should something unexpected happen. 
This is often required if you want a mortgage as homeowners could put themselves at risk of having to pay for replacements or repairs. We always recommend a full cover for buildings, home contents and personal possessions. 
Buying a mortgage is one of the biggest expenses that people will have in their life, and this is why saving for a deposit can take many years. At The Mortgage Clinic, we understand the importance of buying a house and we want all of our clients to feel happy and secure in the home they decide to go for. 
If you are searching for a mortgage adviser Belfast wide , look no further than the Mortgage Clinic. Our team of experts are here to offer advice on insurance and mortgage to help you along your journey. For more mortgage deposit saving tips, get in touch with us today.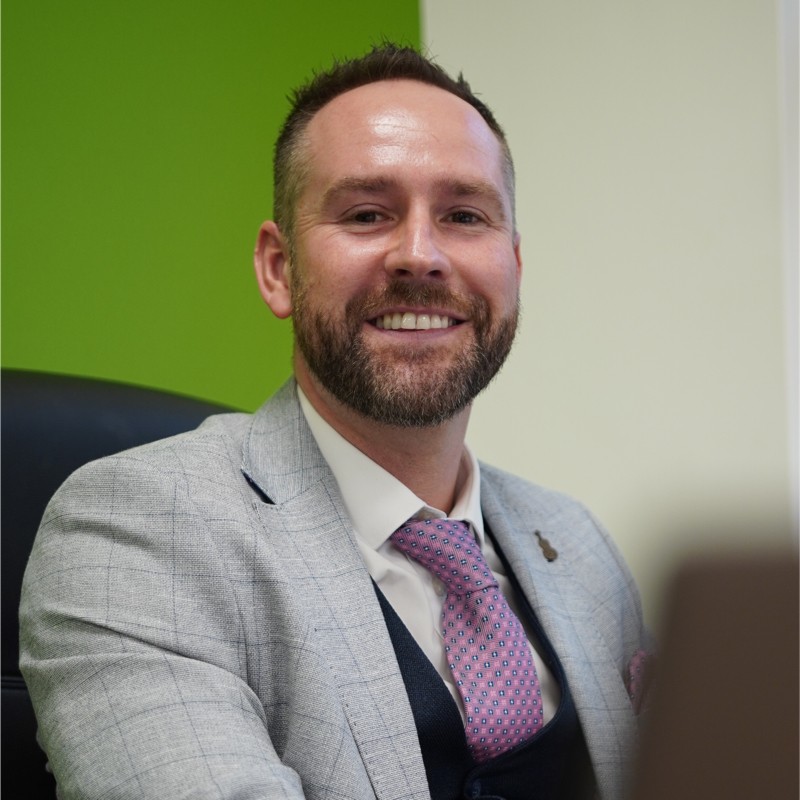 Helmut Elstner
Managing Director – Independent Mortgage Broker and Insurance Advisor
Helmut started working in financial services in early 2012 and founded The Mortgage Clinic in Belfast in early 2015. He specialises in all types of mortgages from First Time Buyer, Co-ownership, Self Build, Home Movers, Remortgages, Debt consolidation, to Buy to Let.
Three Best Rated Winner 2021
Winner Mortgage Broker of the year 2020
Top Rated Advisor 2021 on Vouchedfor