Buying a house should be a positive experience and it's most likely something you've been waiting for a while, saving everything you can to get that dream home. Seeking guidance from a mortgage advisor in Belfast is a great way of getting all the information you need about buying a home in NI. 
Before you jump into picking which house to purchase, it's important to know how much mortgage you can afford to take out, to save yourself the stress of high monthly payments. You'll want to make sure that you're taking out a mortgage that still allows you to live comfortably and be able to still save money. Buying a house is meant to be money saving in the long run and so there's little point in dedicating yourself to a long mortgage that's out of your budget.
Below are a few things to note when trying to figure out how much mortgage you can afford when buying your first home. 
Looking at your income
Calculating things is the best way to get a good idea of how much of your income is needed for expenses and day to day life. Breaking your income down into how much you get monthly, and taking away all expenses to figure out how much you're left with is the easiest way to go about this. 
This way you'll know how much money you have left over to spend on monthly mortgage payments. Remember-it's good practice to also include reserved money so that you can always rely on this for emergencies.
Knowing your Priorities 
Buying a beautiful home is amazing and most people will want to get the best they can, but it's important to remember what you really need. Do you care about having a big garden so that your children and animals can have lots of room to play and spend time outside, or would you prefer that extra bedroom for guests? 
There's so many things to consider when buying your first home, and while your first may not be your last, it's always good to keep in mind what you care about most. This will be useful when you go to a mortgage lender for advice and can give them a thorough breakdown of what exactly it is that you're looking for. 
Credit Rating
Before applying for a mortgage, make sure you've paid off any debt as having withstanding payments will not look good and your chances of securing your dream home can be destroyed. 
To improve your credit score, be sure to also be registered to vote at your current address, avoid having too many accounts and pay your bills on time. 
You can read more on how to improve your credit score in our recent blog. 
Find a Good Mortgage Advisor
Finding a mortgage advisor is a great first step in finding the perfect mortgage for you, and it'll make life so much easier for you. Here at the Mortgage Clinic, we work with major UK lenders along with local ones, each with their own lending criteria. 
This is where we step in to research them all and find the ideal match for you based on your own circumstances.
We will:
Review your Credit Report

Gain a mortgage 'Agreement in Principle'. 
After a free consultation, you'll know exactly what you can afford and know your options, as well as know all of the relevant documents you'll need. 
If you're in the middle of deciding on purchasing a home, book a free consultation with us today!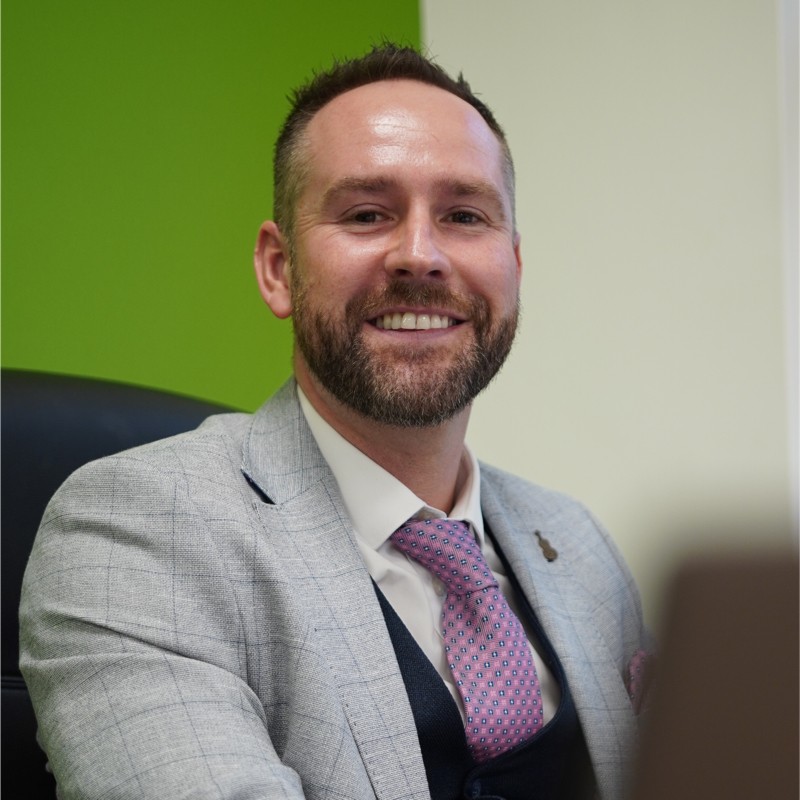 Helmut Elstner
Managing Director – Independent Mortgage Broker and Insurance Advisor
Helmut started working in financial services in early 2012 and founded The Mortgage Clinic in Belfast in early 2015. He specialises in all types of mortgages from First Time Buyer, Co-ownership, Self Build, Home Movers, Remortgages, Debt consolidation, to Buy to Let.
Three Best Rated Winner 2021
Winner Mortgage Broker of the year 2020
Top Rated Advisor 2021 on Vouchedfor